Guest Reviews
See what our guests say!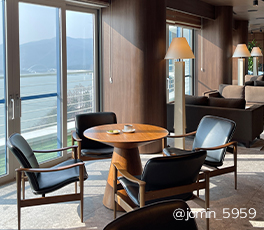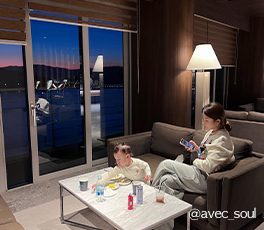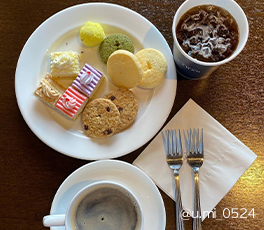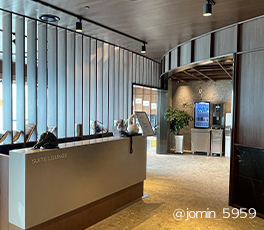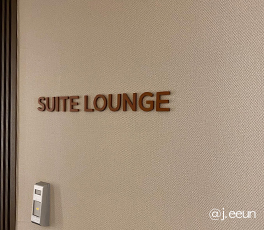 The suite lounge on the 12th floor requires a suite key to get in.
It was more luxurious than I expected. It was great!
po***
We were able to have tea time while looking at Bomun Lake.
I had a happy time drinking the wine I bought on the first floor.:)
ju***
It felt special because it was a suite lounge.
There are simple tea, coffee, and cookies, so I had a relaxing time after breakfast.
rim***